Watch how passengers enter an airplane safely.
See how a pilot safely enters a single engine plane.
Learn all about the Shure-Step® Senior Step Stool.
The 6 inch high Senior Step Stool / The 2 Step Stool, 6 and 10 inches high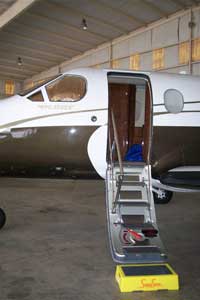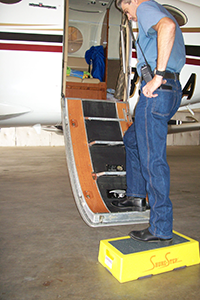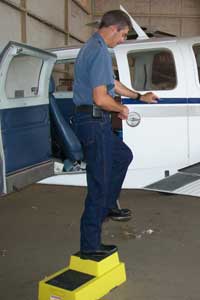 Our Unmatched "NO BS" Double Guarantee
#1: Satisfaction Guaranteed for 60 Days  – If any Shure-Step product isn't everything we promised and a lot more, if you aren't thrilled with it after 60 days, return it for a full refund. (Most say they wouldn't give up their Shure-Step for what they paid for it, if they couldn't get another one!!!)
#2: Lifetime Guarantee – If the plastic Shure-Step ever becomes damaged during normal use we will replace it FREE!!